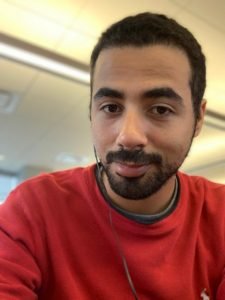 Alex is the co-founder of Space Zambonie. With his half of the "Space Zambonie" name coming from his original PSN name "Chicken Zambonie".
He mainly likes to play fighting games and platformers, but will try any game available. 
Alex is the creator and animator on Space Zambonie animated. Creating several intermittent shorts and videos. He's also the main animator on Buffoon Animated, and several other videos.
Alex edits videos when he can, and is always trying to create as much content as possible.